---



Windmill Parts Shipped To Menominee



Since August 2007, many wind turbine (windmill) parts have been shipped into KK Integrated Logistics here in Menominee, MI. Mr. Steve Hinkley was kind enough to allow me to use some of his photos to show how all of these parts fit together to make a wind turbine. Some of these wind turbine parts have been part of a We Energies project called "Blue Sky Green Field" and have been erected just northeast of Fond du Lac, WI; others are for several other projects.

Click Here to see the photos.

---



Reserve Conversion photos:

Click Here

to view the weekly photos:


The ex-Oglebay Norton steamer, Reserve, arrived in Menominee on Aug. 1, 2007. The ship was converted into an ITB (Integrated Tug/Barge) unit at KK Integrated Logistics. I was asked by the owner to take photos of the conversion project each Thursday for the company's records; so this is not a complete photo documentation of the project - just weekly updates. Being that these are photos mainly for archive purposes, they are of varying quality - over-exposed in places to show detail, etc. - rather than "artistic" quality. Thank you KK Integrated Logistics for this opportunity to document the process!!

Added on Feb. 5 - Photos of the Reserve while dry-docked at Sturgeon Bay, WI! THANK YOU, Wendell Wilke, for the photos!! Click Here to see those photos.

Added on Feb. 25 - A 30-photo slide show of the removal of the Reserve's pilothouse; and on Feb. 29, a slide show of 25 photos documenting the removal of the pilothouse from the tug, Victory, adding an 8-foot extension to the bottom of the structure and the re-installing of the pilothouse. Click Here to go to the Feb. 25 & 26 updates.

Final Update on April 13 - The Reserve is no more! The James L. Kuber (ex-Reserve) was christened on March 29 in Menominee, MI. Click Here to see those photos and a link to the opening speech at the christening ceremony by Tom Kuber, owner of KK Integrated Shipping (and parent company, KK Integrated Logistics).

James L. Kuber/Victory departed Menominee, MI on Sunday, April 13, on their "Maiden Voyage." Click Here to see those photos.

---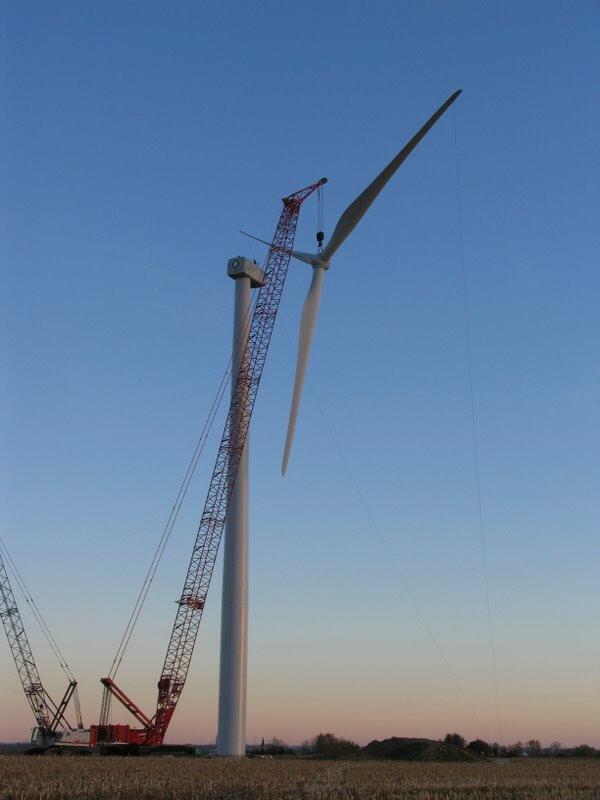 ---